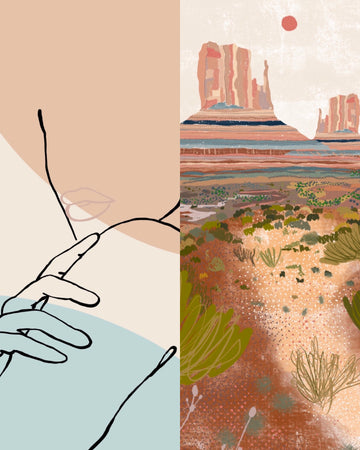 Imagination soars,
art becomes a journey.
Our mission is to connect beautiful works of art with enthusiastic new owners. Guided by the core principle of inclusivity, we believe that everyone should be able to enjoy art. At Walker Noble Studios, we provide a convenient and interactive space for art enthusiasts and collectors alike to discover pieces that cater to a wide array of tastes. With user-friendly search features and convenient shipping options, finding your next masterpiece is a seamless experience.

Shop Now
"The art from Walker Noble Studios brings a sense of tranquility to my home. Each piece tells a unique story and adds a touch of elegance to my space."
"Walker Noble's art captures the essence of nature in a way that transports me to serene landscapes. I love how his prints evoke a sense of calmness and beauty."
"The framed art from Walker Noble Studios is truly exceptional. The attention to detail and quality craftsmanship make each piece a stunning focal point in any room."
"Walker Noble's unframed art prints are a perfect addition to my gallery wall. The high-quality paper and state-of-the-art printing technology ensure a remarkable visual experience."
"I am in awe of the diverse range of artistic styles showcased by Walker Noble Studios. Their art prints bring a unique and captivating touch to any space."
"Walker Noble Studios' art has transformed my office. The serene and inspiring prints create a calming atmosphere, enhancing productivity and creativity."
"The framed art from Walker Noble Studios exceeded my expectations. The custom framing adds an extra touch of sophistication, making each piece a true masterpiece."
"Walker Noble's art prints perfectly complement my home decor. The captivating colors and attention to detail make them a conversation starter among guests."
"I can't recommend Walker Noble Studios enough. Their art prints have brought a sense of joy and beauty into my life, creating a sanctuary within my home."